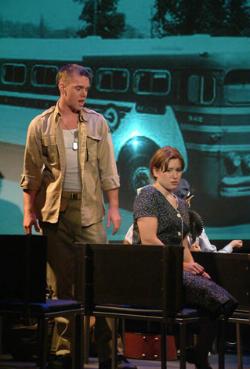 ‌The Department of Theatre Arts at the University of Miami offers intensive degree programs to prepare individuals for the numerous careers one can pursue in theatre. Individuals may audition/interview to enter these programs, which provide the students with convervatory-style training which focus tightly on the studies of theatre arts. At the end of the students' college studies, they are granted a Bachelor of Fine Arts Degree in their chosen specialization.
In addition, we feel that the theatre provides skills which can prepare students for countless numbers of careers. Thus, we offer a well-rounded, liberal arts degree in which students can explore the hundreds of courses the University of Miami offers. This degree also allows students the opportunity to double-major with another program in the university. Also, a minor in theatre is available for students who feel that theatre studies can benefit their studies toward another career. Students wishing for the liberal studies degree are granted a Bachelor of Arts in Theatre Arts upon the completion of their college studies.
Pre-Screening Available for BFA Acting/Musical Theatre Candidates
International Students are required, US Nationals are optional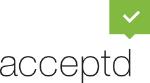 ‌
Your application through Acceptd will serve as a prescreen only.  After our panel of BFA professors reviews your materials, you will receive an e-mail from us detailing how to arrange a live audition.